An open gate that invites you all: to our home, to our winery.
It is an entrance to our world, where everyone is welcome to contribute themselves, their talents and ideas. And, of course, to talk and enjoy wine and the world with us. Because only in this way is further development possible. Both on a small and a large scale.



This original idea is firmly anchored in us and is what makes us tick. To carry it out into the world, we also translate it on our labels:

Every year we invite a photographer to capture and interpret the facets that characterise us in their own style - always represented by an unstaged object at the winery. This results in versatile and limited wine labels that grow with us and are thus part of our constant development.



For our 2022 wine collection - the first under the name Weingut NeueHeimat - photographer Martin Stöbich visited us at the winery. Six extraordinary pictures were taken, each of which tells its own story.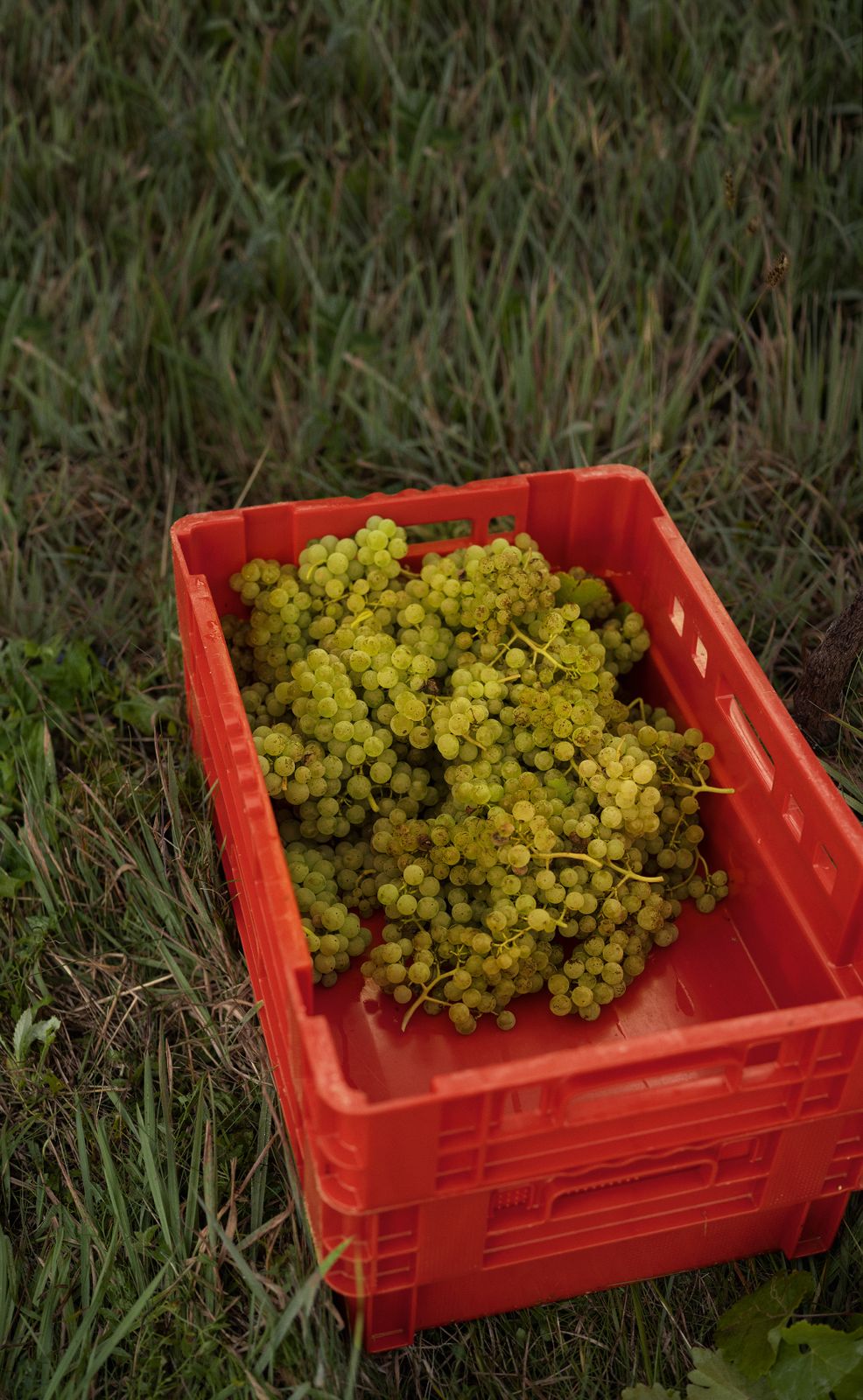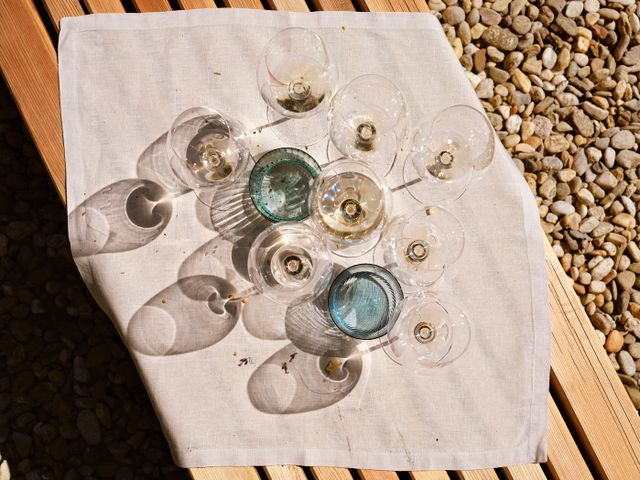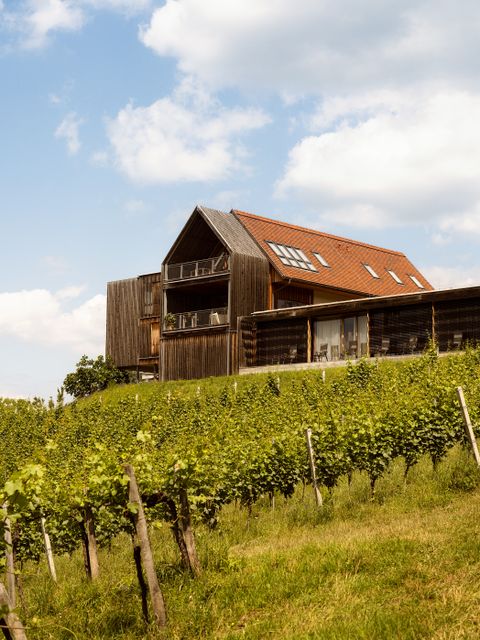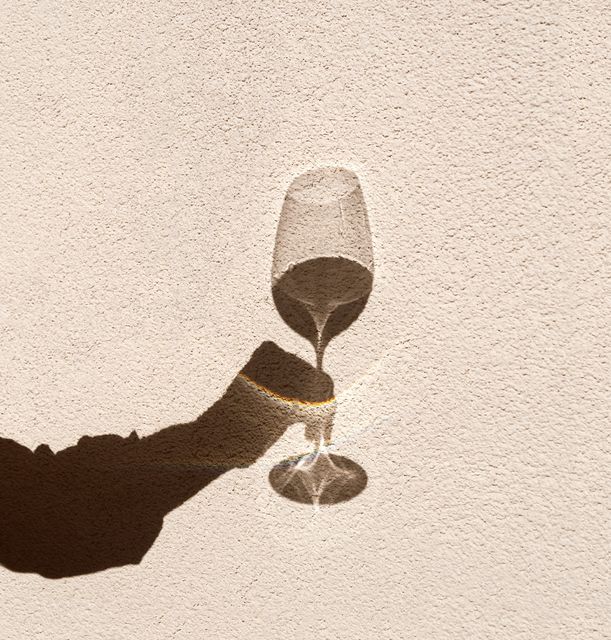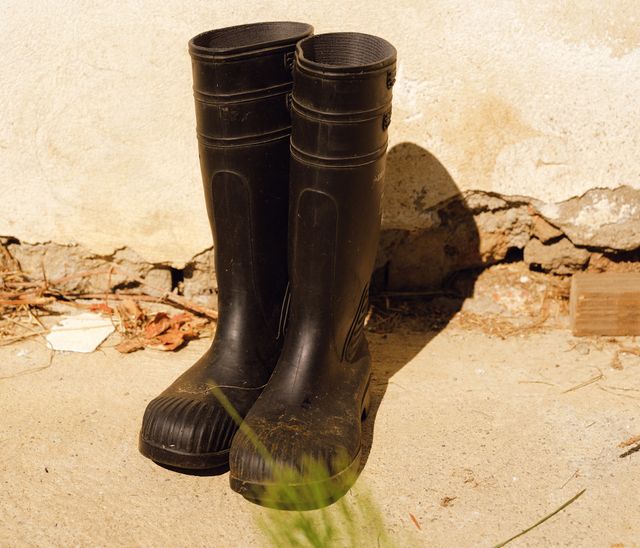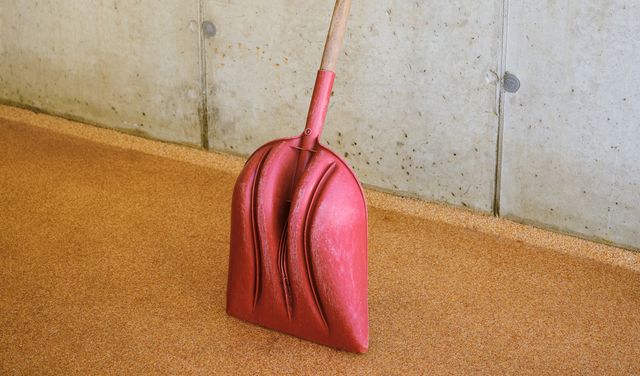 "What could be nicer than when the client says: "Do what you want".
And here in this idyllic, almost perfect place, working was really a pleasure.
Because of the great people you meet here, who are happy to support you anytime and anywhere.
Because of the breathtaking beauty of the location.
And, last but not least, because of the details that matter at the end of the day.
To sum up:
The shovel. The rubber boots. The reading box.
The shadow play. What's left of the feast. Winery NeueHeimat."
- Martin Stöbich
Vielen Dank für deinen Besuch und deine wundervolle Arbeit Martin!