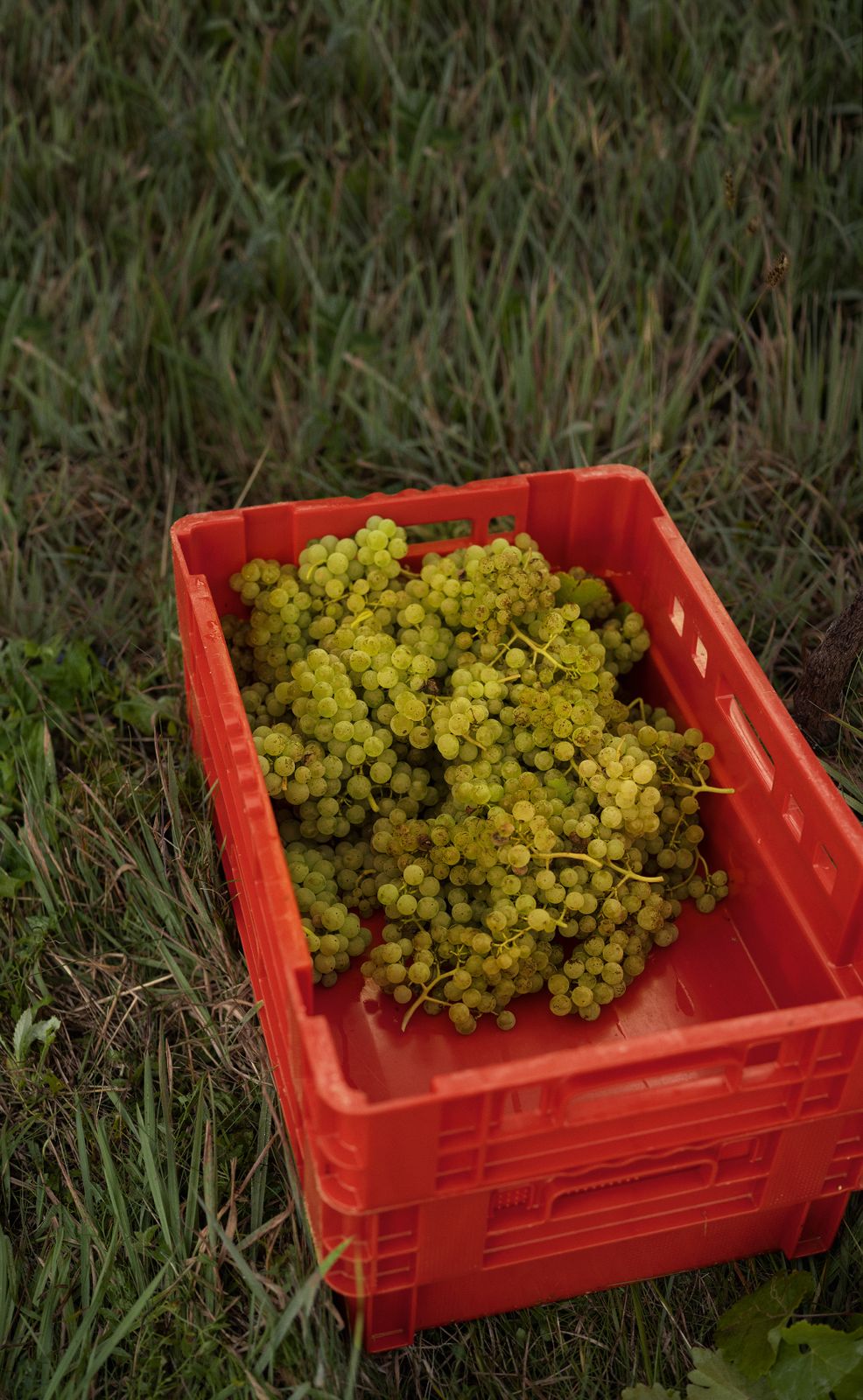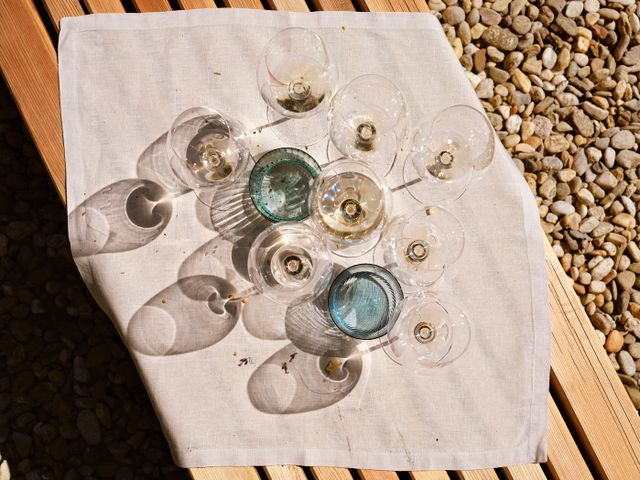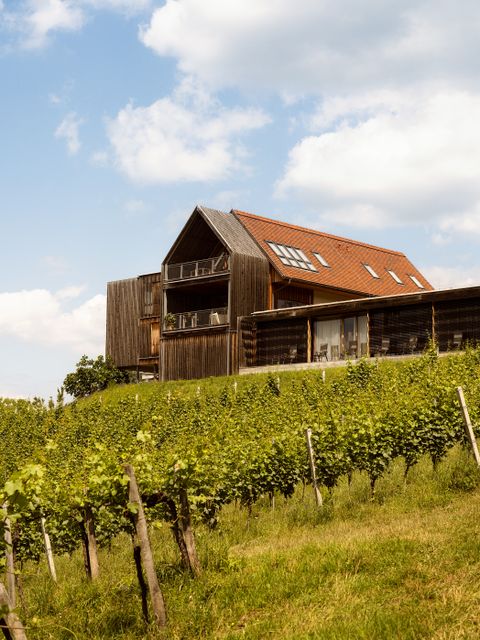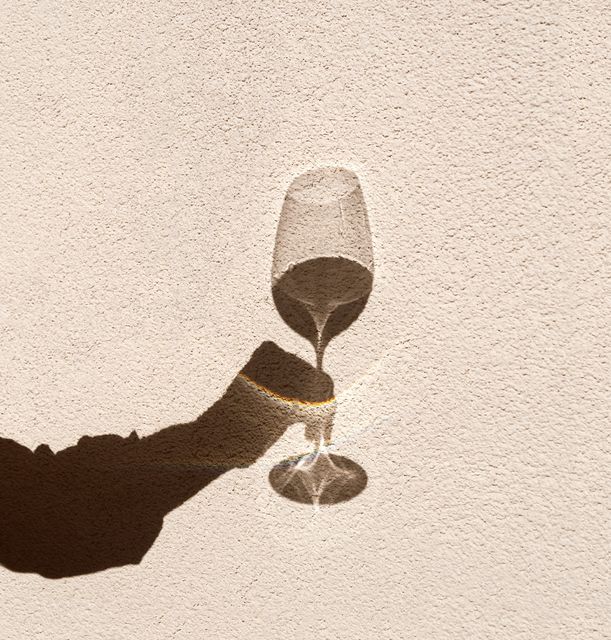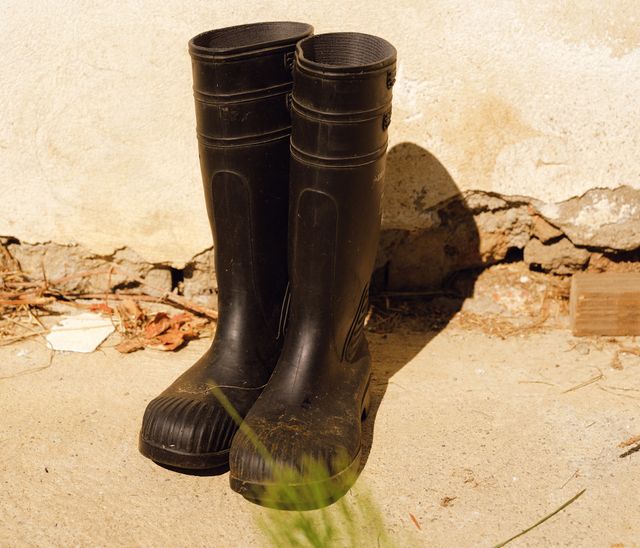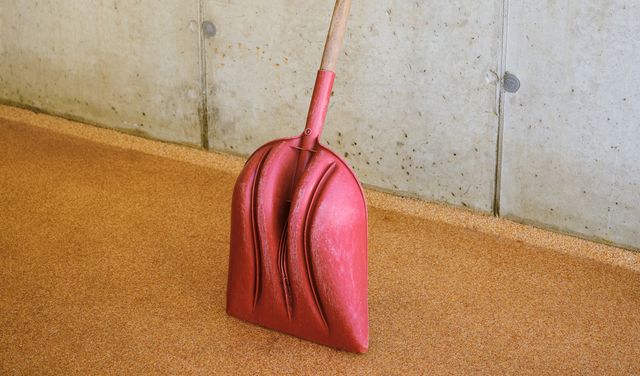 "What could be nicer than when the client says: "Do what you want".
And here in this idyllic, almost perfect place, working was really a pleasure.
Because of the great people you meet here, who are happy to support you anytime and anywhere.
Because of the breathtaking beauty of the location.
And, last but not least, because of the details that matter at the end of the day.
To sum up:
The shovel. The rubber boots. The reading box.
The shadow play. What's left of the feast. Winery NeueHeimat."
- Martin Stöbich
Vielen Dank für deinen Besuch und deine wundervolle Arbeit Martin!